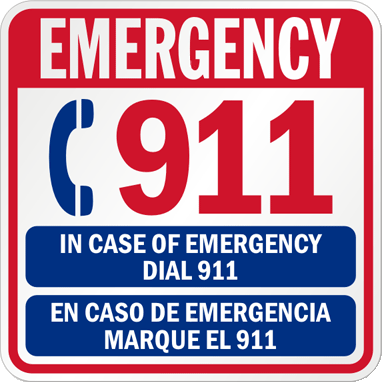 Do You Have a Tip?
NOTE:
  If you are witnessing an event that may lead to immediate harm, please call 911 immediately.
Report a Drug Dealer
Use the form below to report what appears to you as a possible violation of controlled substances laws and regulations. Violations including unlawful purchasing of prescription drugs over the Internet, illegal prescription drug sales, illicit drug distribution or extortion scams.
The information you provide will help the Skyline Drug Task Force address the problem of drug trafficking in your neighborhood.
Please complete as much of the information as possible.  If you do not know the information, leave it blank and continue to the next question.
The information I've provided on this form is correct to the best of my knowledge. I understand that providing false information could subject me to fine, imprisonment, or both. (Title 18, U.S. Code, Section 1001).